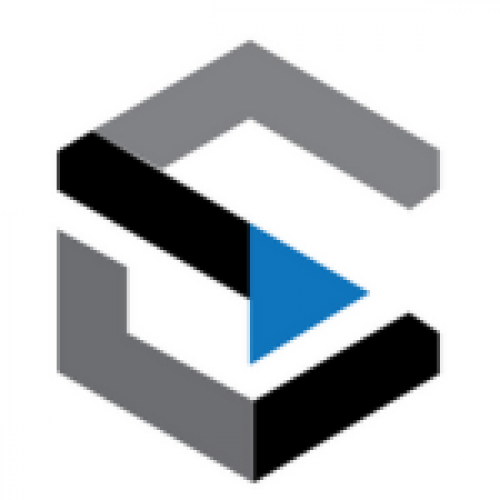 -
SPOT OFFERS – IMMEDIATE HIRING
An international call center is looking to hire candidates who are fluent in English, Tamil or Hindi.
Candidates should be willing to work in shifts on a roster and should have basic computer knowledge.
Candidates who have completed O levels and A levels are encouraged to apply.
Salaries are the best in the industry, and we offer a professional & conducive work environment.
Please send your CV's to:
Email: [email protected]
WhatsApp: 0777766000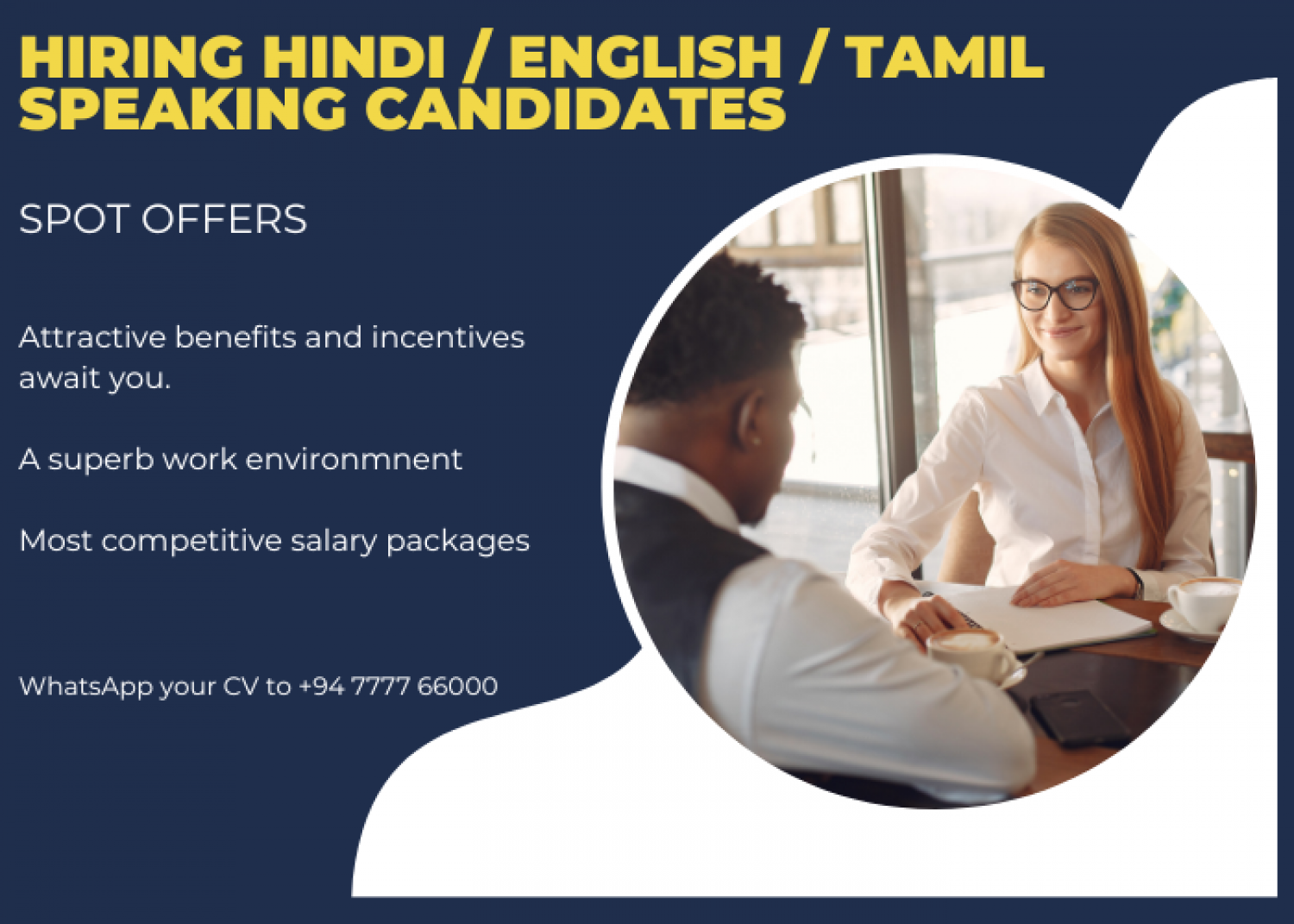 Total Views
270
259 unique users
Total Applicants: 6
Other Vacancies from Sabio Connect Global Private Limited
Similar Vacancies from other companies