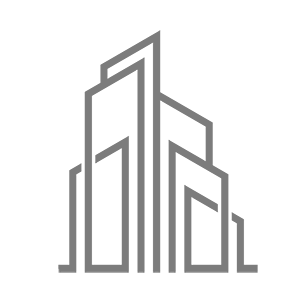 🛑 Call center job vacancy (office)
🛑 Call center job vacancy (office)
Basic salary 95-110k
Working hours - 8.00am 8.00pm
Job details :
They will give you number of duties, including answering phones, responding to our Indian customers, questions and assisting with customer issues.
-Age : 18 -30
- only one off per month
- Extra qualifications: Fluent in English (tamil , Hindi is preferred )
🛑 will give u a list of clients. Try to onboard 5 clients per day!
Call now : (072) 067 3561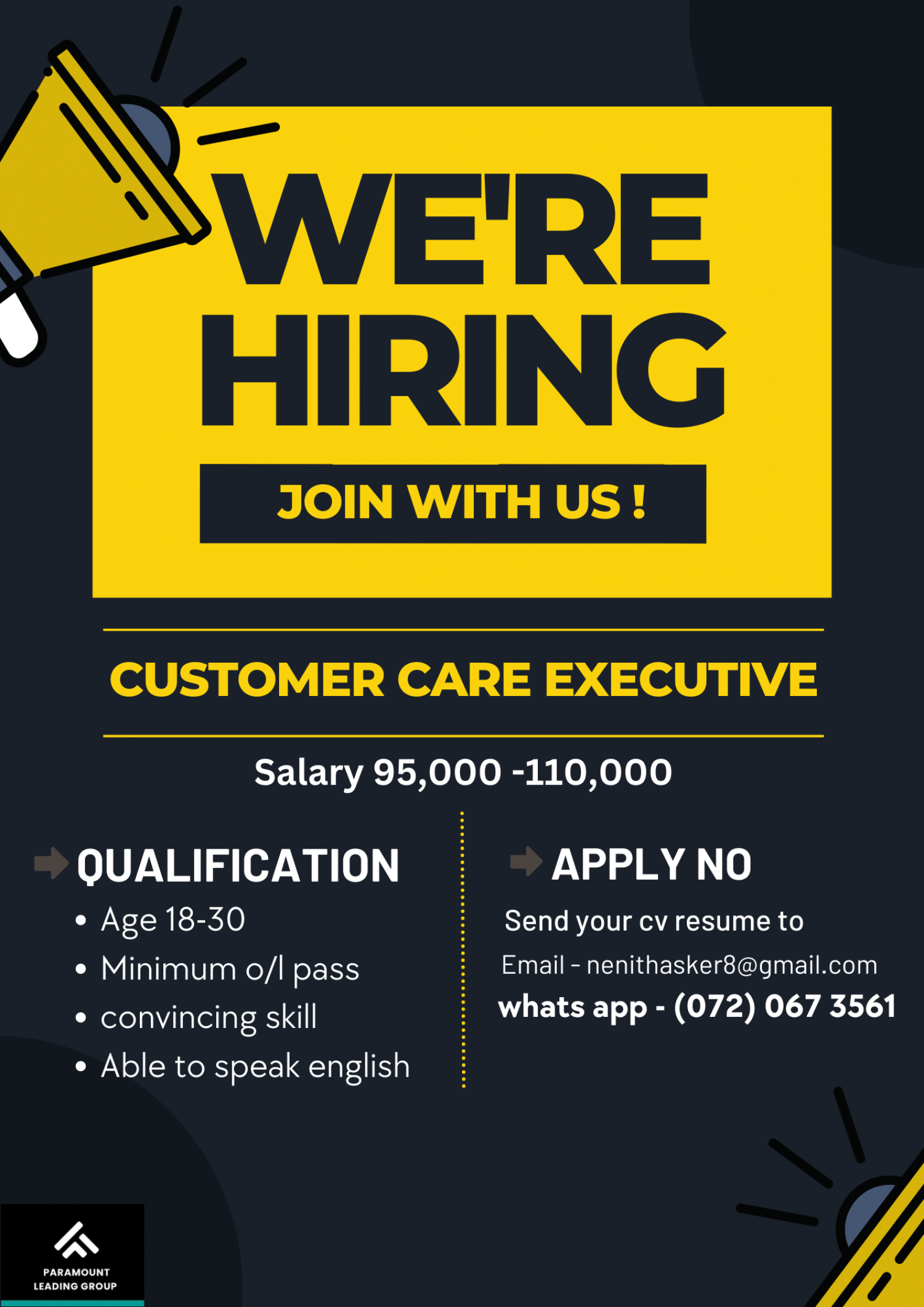 Total Views
248
245 unique users
Similar Vacancies from other companies