Sales Executive /Customer Service Job Requirement (Permanent/Contract/Part-time) shift: 3pm to 12am
Responsibility: - The work completely depends on the company's online Internet platform (no need to visit client place) - Over the phone contact the customer and provide the satisfactory services to the client. - manage good relationships with clients. - Manage incoming and outgoing calls.
Requirements: - Age 20 - 35 - Candidate should be fluent in Tamil. English & Sinhala will be an added advantage. - More suitable for ladies and should be able to work on a shift basis. - Hands on experience with handling computer systems, Email and Internet. If you think you're a suitable candidate who could support us achieving great milestones, please contact us soon as possible.
Contact number: 076 032 8877 / 076 4467627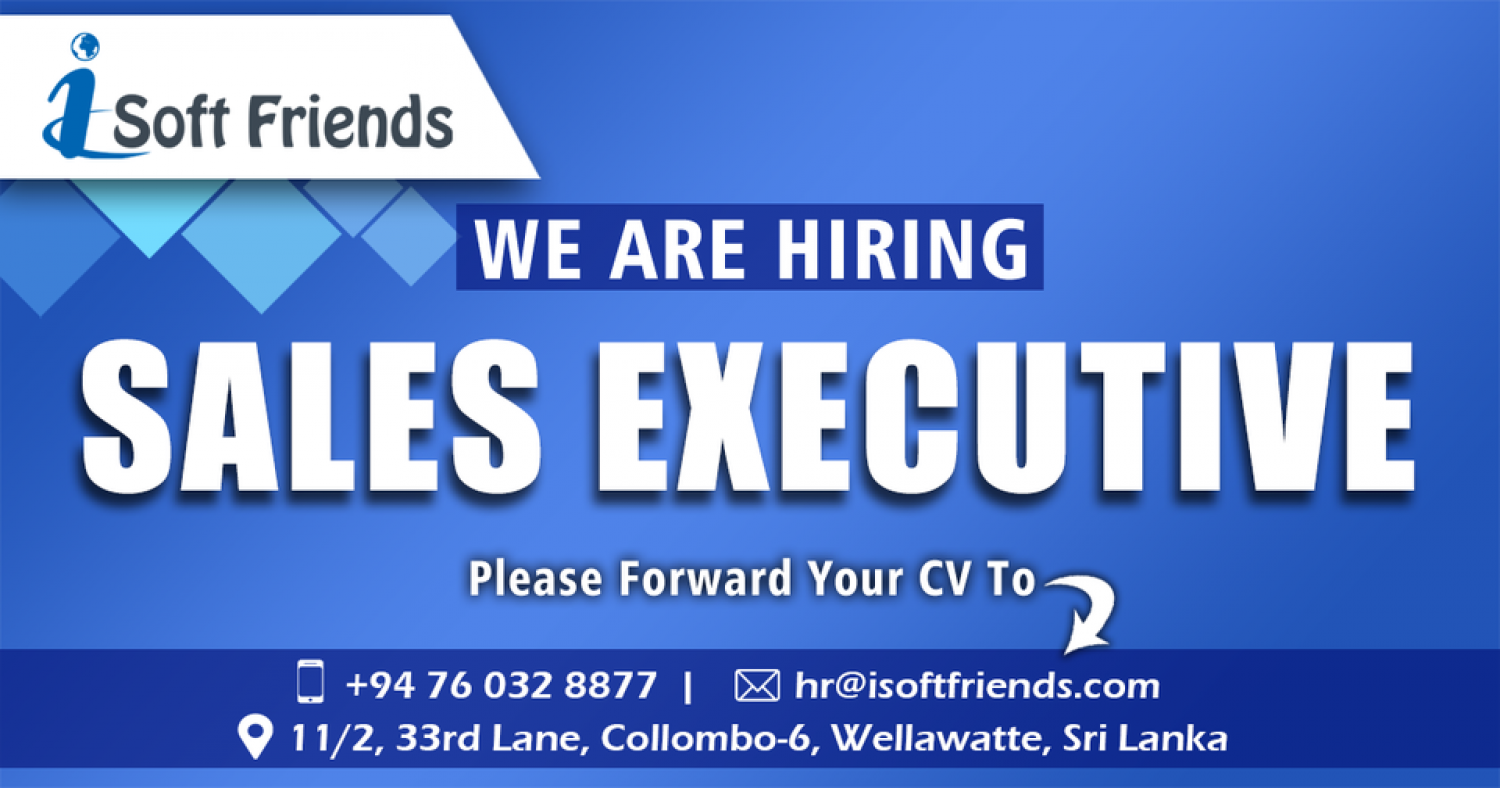 Total Views
324
302 unique users
Total Applicants: 3
Similar Vacancies from other companies