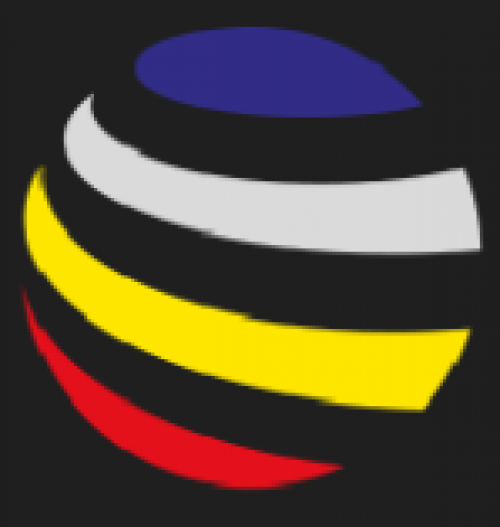 Proven work experience as a Translator, Interpreter or similar roles. Bachelor in Translation, Interpreting or similar field. Additional certification in Linguistics is a plus. Fluency in at least two languages in addition to your native language. Excellent proofreading skills with the ability to identify grammar, spelling and punctuation errors. Good knowledge of content editing tools. Familiarity with translation software.
Job Responsibilities
* Read given material and research industry-specific terminology.
* Convert text and audio recordings from one language to one or more others.
* Ensure translated content conveys original meaning and tone.
* Prepare subtitles for videos and online presentations.
* Cross-reference specilaized dictionaries and translation tools to check quality of translation.
* Proofread translated texts for grammar, spelling and pucntuation accuracy.
* Follow up with internal team members and clients to ensure translation meets thier needs.
* Network with field experts to say current on new translation tools and practices.
Willing to relocate in the Philippines.
The working site/office is in the Philippines.
Total Views
261
251 unique users
Similar Vacancies from other companies