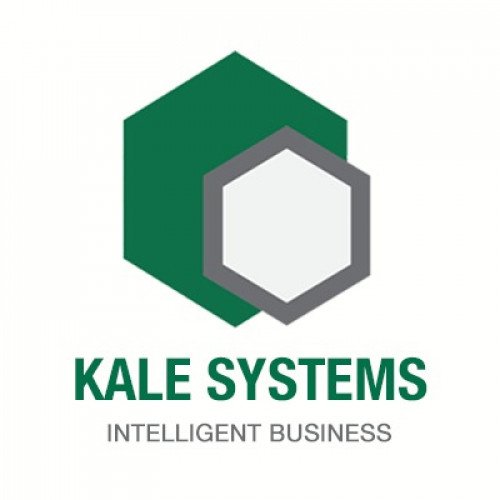 Kale systems private limited is a leading software company based in USA & Srilanka. we develop an market world class POS, Inventory and Accounting software. we are growing and hiring for the following jobs in Srilanka.

We are the one of the leading billing software company in sri lanka and also we are implement our business to international market.
What this role all about:
Here,This vacancy for customer supporting staff for software comapany, your responsibities are you have to work with our development team and supporitng team.
You are the bonding staff between business to customer.
We need a staff who have good communication skills with English and sinhala.
We need a staff who have driving license.
Ability to travel to customer's place if any need.
Answering client requests on a timely manner.
Educating clients on how to use the platform.
What we're looking from you:
Have to answer the customers call in working.
Should 3passes in A/Level.
Must have knowledge with handling PC.
Must have the driving license.
Age should be 24 below.
School leavers can be applied.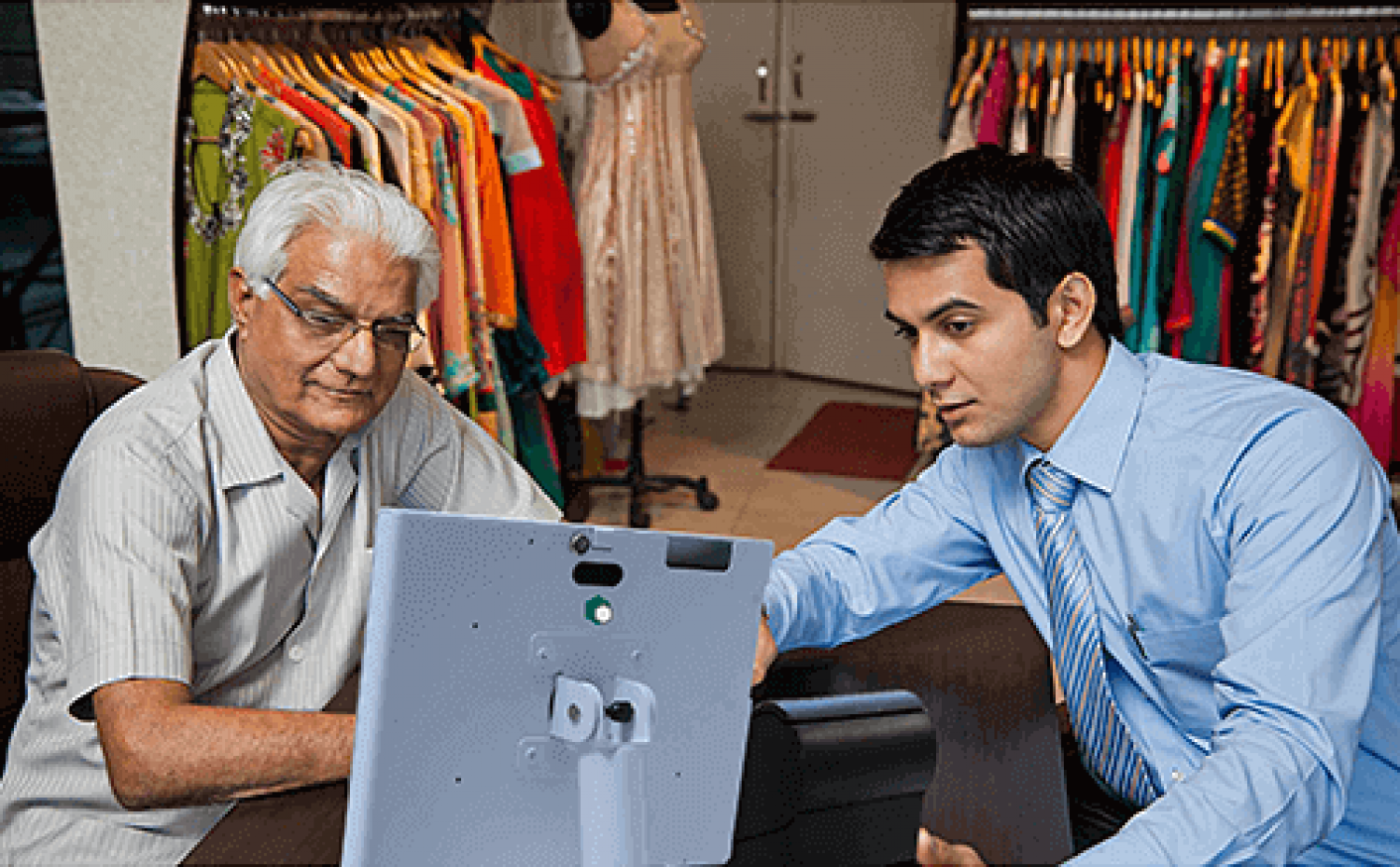 Total Views
271
259 unique users
Total Applicants: 1
Similar Vacancies from other companies