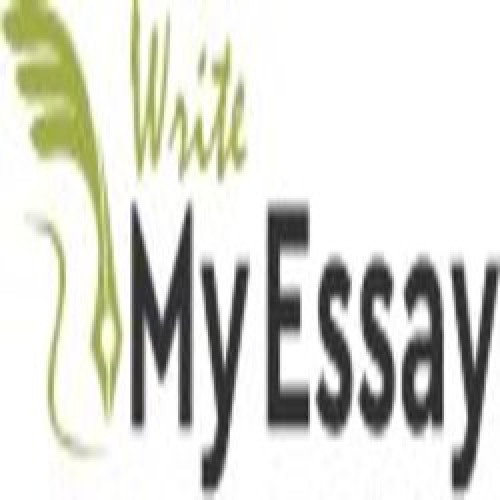 We are Job seeking an experienced academic writer to join our team. The ideal candidate will have a strong background in academic writing, with a deep understanding of various citation styles and research methods. The successful candidate will be responsible for producing high-quality academic papers that meet the needs of our clients.
Key Responsibilities:
- Conducting in-depth research on assigned topics
- Writing high-quality academic papers that meet client requirements
- Ensuring that all papers are properly cited and formatted according to the appropriate style guide
- Collaborating with clients to ensure that their needs are met
- Meeting strict deadlines and managing time effectively
- Providing revisions as needed to ensure client satisfaction

Requirements:
- Bachelor's degree or higher in a relevant field
- At least 3 years of experience in academic writing
- Strong research skills and knowledge of various citation styles
- Excellent written and verbal communication skills
- Ability to work independently and manage multiple projects simultaneously
- Attention to detail and commitment to producing high-quality work
Salary:
Salary will be commensurate with experience and qualifications.
Benefits:
We offer a comprehensive benefits package, including health insurance, paid time off, and opportunities for professional development.
To Apply:
Please submit a resume, cover letter, and writing sample demonstrating your academic writing skills on this email: [email protected]

Total Views
98
93 unique users
Total Applicants: 1
Similar Vacancies from other companies