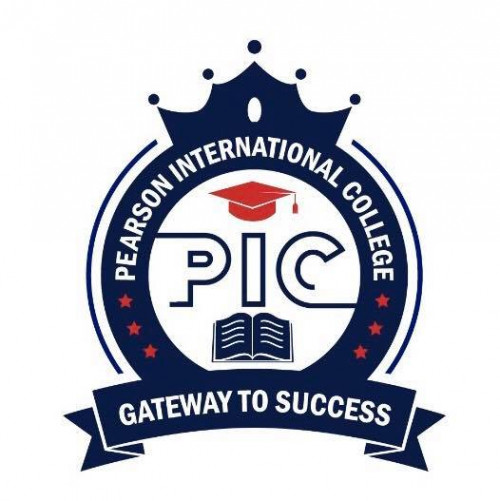 -
Job Vacancy in Vavuniya, Sri Lanka
Position # 1- Receptionist cum office coordinator
We're hiring for the position of Receptionist cum office coordinator for a Pearson International College located in Vavuniya, Sri Lanka. This is a full time permanent job category.
The ideal candidate will be responsible for a range of activities which will assist this college's function. In this position, you should feel comfortable coordinating calendar appointments, managing communications, and planning individual and group classes, as necessary.
Requirements;
• Minimum 1 -2 years' work experience as an office administration/ Receptionist is a must.
• Excellent Spoken and written English.
• Good computer knowledge, Word, Excel, Email etc.
• Ability to work late hours when needed is a must.
• Intelligent, independent worker, good personality, outgoing.
• Very well organized.
• Ability to maintain appointments, recruit the students and reporting etc.
If you possess the above skills, send your CV to [email protected]
Total Views
743
702 unique users
Total Applicants: 1
Similar Vacancies from other companies